Otolaryngology is a branch of medicine that specializes in the diagnosis and treatment of ear, nose, throat, and head and neck disorders.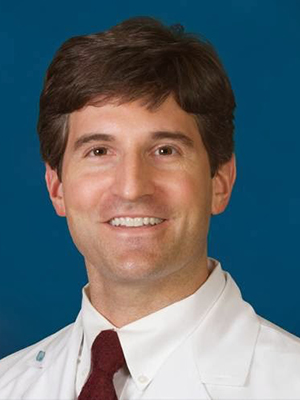 Scott Scharer, M.D., FACS
Dr. Scharer places great emphasis on the doctor-patient relationship. Dr. Scharer stresses a personal, individualized approach to each patient, whether treating conditions of the ears, nose and throat, or addressing facial plastic and reconstructive surgery concerns. Dr. Scharer's areas of interest include: Nose and Sinus Disorders, Snoring and Sleep Apnea, Facial Plastic & Reconstructive Surgery, Facial Changes of Aging, Thyroid and Salivary Gland Tumors, Scar Revision, Cosmetic Surgery of the Nose, and Cosmetic Surgery of the Ear.