Within the specialty of Ophthalmology, an expert sub-specializes in oculoplastic and orbital surgery. This consists of diseases of the eye and surgery of the eyelids, bony eye socked and tear ducts. Included in this specialty, is plastic surgery, reconstructive list surgery, tumor removal behind the eye within the orbit, removal of the eye (enucleation) and all varieties of tear duct surgery.
Orbital Surgery
Enucleation
Tear ducts
Eyelids
Eye Socket
Cosmetic and reconstructive surgery
Tumor Removal
Chemical peels and Dermabrasion
Botox Injections
Removal of facial hair
Restylane
Face Lift without Surgery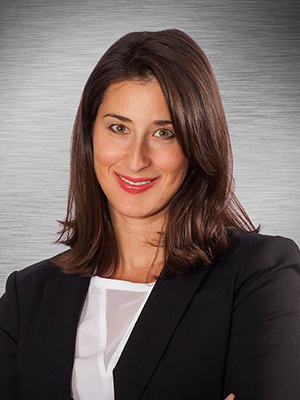 Amy Kulak, M.D.
Amy Kulak, M.D. is an ophthalmologist who is fellowship trained in ophthalmic and facial plastic surgery practicing in Jacksonville, FL. Dr. Kulak specializes in reconstructive and cosmetic eyelid surgery, medical and surgical management of tearing disorders, eyelid tumor reconstruction as well as comprehensive eye care. She is dedicated to individualizing patient care to help achieve personalized, natural results and utilizes the most current non-invasive technologies and products for facial rejuvenation including Botox®, facial fillers and fractional CO2 laser resurfacing.
Nicolitz Eye Consultants
7051 Southpoint Parkway, Suite 300
Jacksonville, FL 32216
(904) 398-2720
www.eyelitz.com