Plastic Surgery involves the restoration, reconstruction, or alteration of the human body. It can be reconstructive surgery which includes craniofacial surgery, or cosmetic/aesthetic surgery. This includes procedures such as:
Excision of lesions or malignancy of the skin
Blepharoplasty , brow lifts, rhytidectomy
Breast surgeries ( mastopexy, augmentation, reduction mammoplasty, post-mastectomy reconstruction)
Abdominoplasty
Otoplasty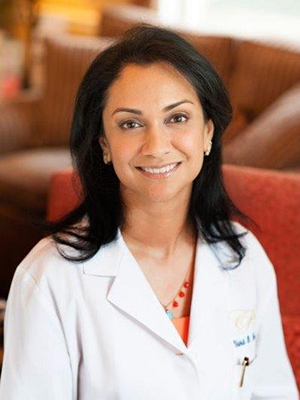 Vaishali Doolabh, M.D.
Vaishali Doolabh, M.D. is a certified by The American Board of Plastic Surgery. She received her medical degree from Johns Hopkins University School of Medicine, completed her general surgery and plastic surgery residencies from the prestigious Barnes Hospital and the Washington University School of Medicine. Her clinical and surgical talents are matched by an exemplary research background that authenticates her commitment to furthering the care of plastic surgery patients. Dr. Doolabh provides an attentive, insightful and warm practice style. She encourages patients' inner motivations for self improvement and well being in a dignified and discreet atmosphere.
Contemporary Plastic Surgery
7035 Southpoint Parkway
Jacksonville, Florida 32216
(904) 854-4800