A reproductive endocrinologist is a type of medical doctor who specialized in treating people with reproductive disorders. Many infertile couples choose to see a reproductive endocrinologist when deciding upon fertility treatments. It is a reproductive endocrinologist's job to identify factors involved and appropriate methods with which to treat these factors:
Hormonal disorders
Menstrual problems
Infertility
Pregnancy loss
Sexual dysfunction
Menopause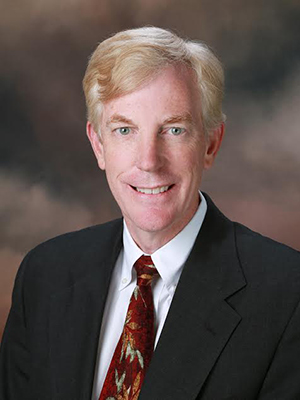 Michael D. Fox, M.D.
Michael D. Fox, MD was born in Atlanta, Georgia and raised in Jacksonville, Florida where he attended The Bolles School. After graduation from Auburn University, he received his medical degree from the University of Alabama at Birmingham in 1987. Along with the goal of assisting couples to achieve desired results, Dr. Fox is also a highly skilled laparoscopic surgeon with a keen interest in endometriosis and pelvic pain. He also works with patients on the underlying metabolic causes of infertility, e.g. Polycystic Ovarian Syndrome and insulin resistance. Other interest areas include Diminished Ovarian Reserve, PMS, and Recurrent Pregnancy Loss.
Jacksonville Center for Reproductive Medicine
7051 Southpoint Parkway
Jacksonville FL 32216
(904) 493-2229
www.jcrm.org