Urology, also known as genitourinary surgery, is the branch of medicine that focuses on surgical and medical diseases of the male and female urinary-tract system and the male reproductive organs.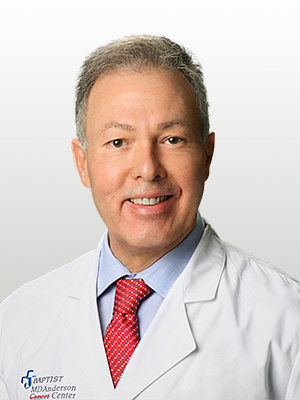 Douglas Swartz, M.D.
Dr. Swartz is a graduate of the University of Texas Medical School. His completed his residency at the University of Texas (Urologic Surgery Program at Hermann), St. Joseph's, and MD Anderson hospitals (Houston, TX). He is board certified by the American Board of Urology. Dr. Swartz has taught for the University of Florida Department of Surgery (Jacksonville) from 1985 to 1997, and was chief of Urology from 1987 to 1997. He has published 28 peer-reviewed articles and abstracts in urology, and is involved in many active research studies. Dr. Swartz is the Director of the Urologic Oncology Program
 and Co-Director, Prostate Brachytherapy Program with the McIver Clinic.
The McIver Clinic
836 Prudential Drive, Suite 1502
Jacksonville, Florida 32207
(904) 355-6583